Trip to our lands in Benimantell
José Antonio Larrosa, geographer of the University of Alicante, member of Fundem and keeper of this lands in Benimantell, will make us known about the environment, maintenance works and future proposals. Also, we´ll make a little field reforestation. Bellow, is a summary of the activity.
Time and Date: On Sunday March 11th at 10:30 a.m.

Meeting point: Public parking of Sella (you´ll arrive for the road of the Arc ravine that comes from the Sella road just before arriving to this village).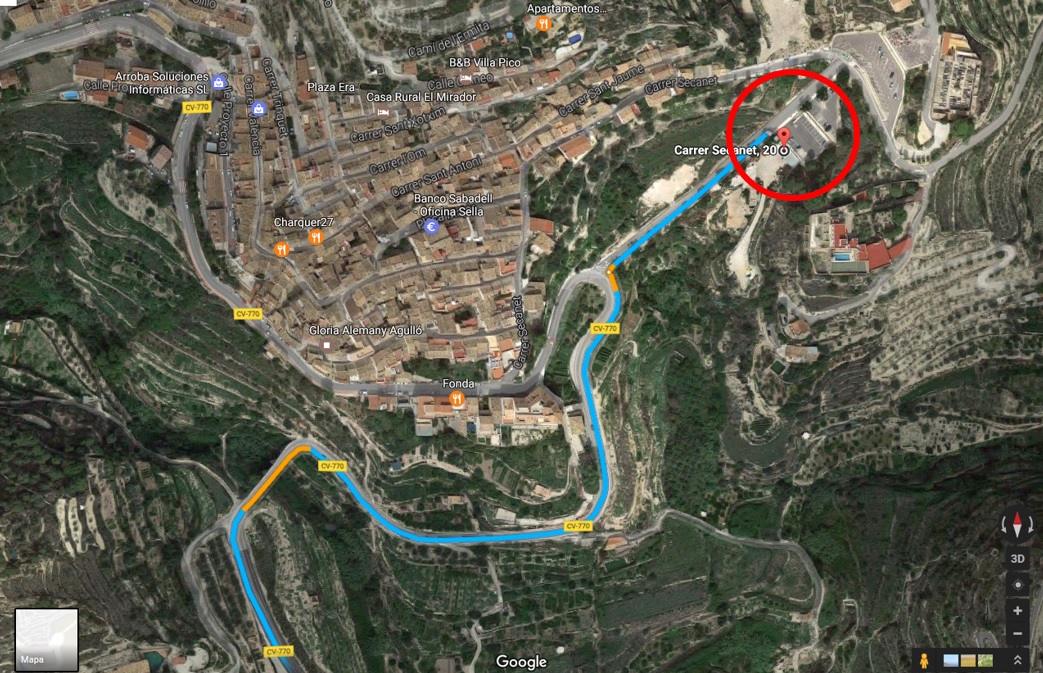 Activity (it will be in Spanish):
- Departure from the parking until the "Font de l´Arc", where we´ll leave the cars.
- 3 km. tour until Fundem lands. Explanation of the environment.
- Visit to the lands, information about maintenance works and future proposals.
- Attendants Reforestation.
- Stroll in the surroundings and return to the cars.

End of the activity: 16:30 p.m. approximately.

What to bring: Lunch and water, mountain boots and clothing, walking stick, photo camera, sunglasses, sunscreen, cap...

Cost of day insurance: 3 euros

Registration by e-mail: This email address is being protected from spambots. You need JavaScript enabled to view it. or o tlf/WhatsApp al 696 975 290, indicate name, DNI/NIE, date of birth and contact telephone number.

Deadline for registration: Thursday, 8th March before 13:00 p.m.

Contact person (only for this tour): José Antonio Larrosa, 660 600 719.